Our School is one of a kind, you will learn from an Instructor who has over 10 years of experience in Entrepreneurship and cares deeply about communities. You will have the opportunity to take your business to the next level with a community lens.
Our students will understand how to build a sustainable business model, grow their business and how communities should be incorporated into decision making for social ventures to thrive.
We are looking for start-up businesses, seasoned businesses and social entrepreneurs.
Become a change agent! By joining our training school TODAY, it will be an experience you don't want to miss!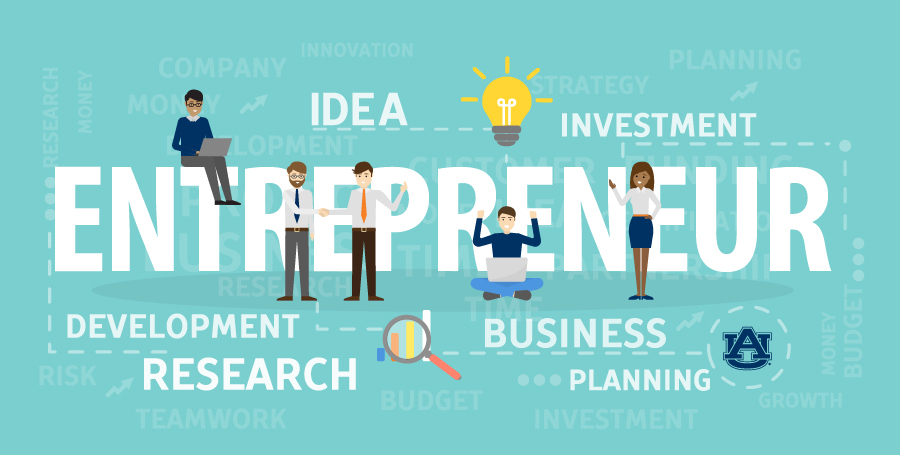 Entrepreneurship
From Start-Ups to Seasoned Businesses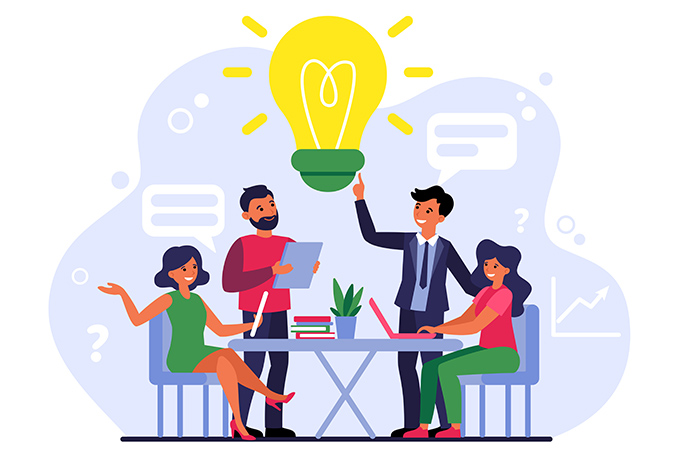 Social Entrepreneurship
Using business principles to solve social problems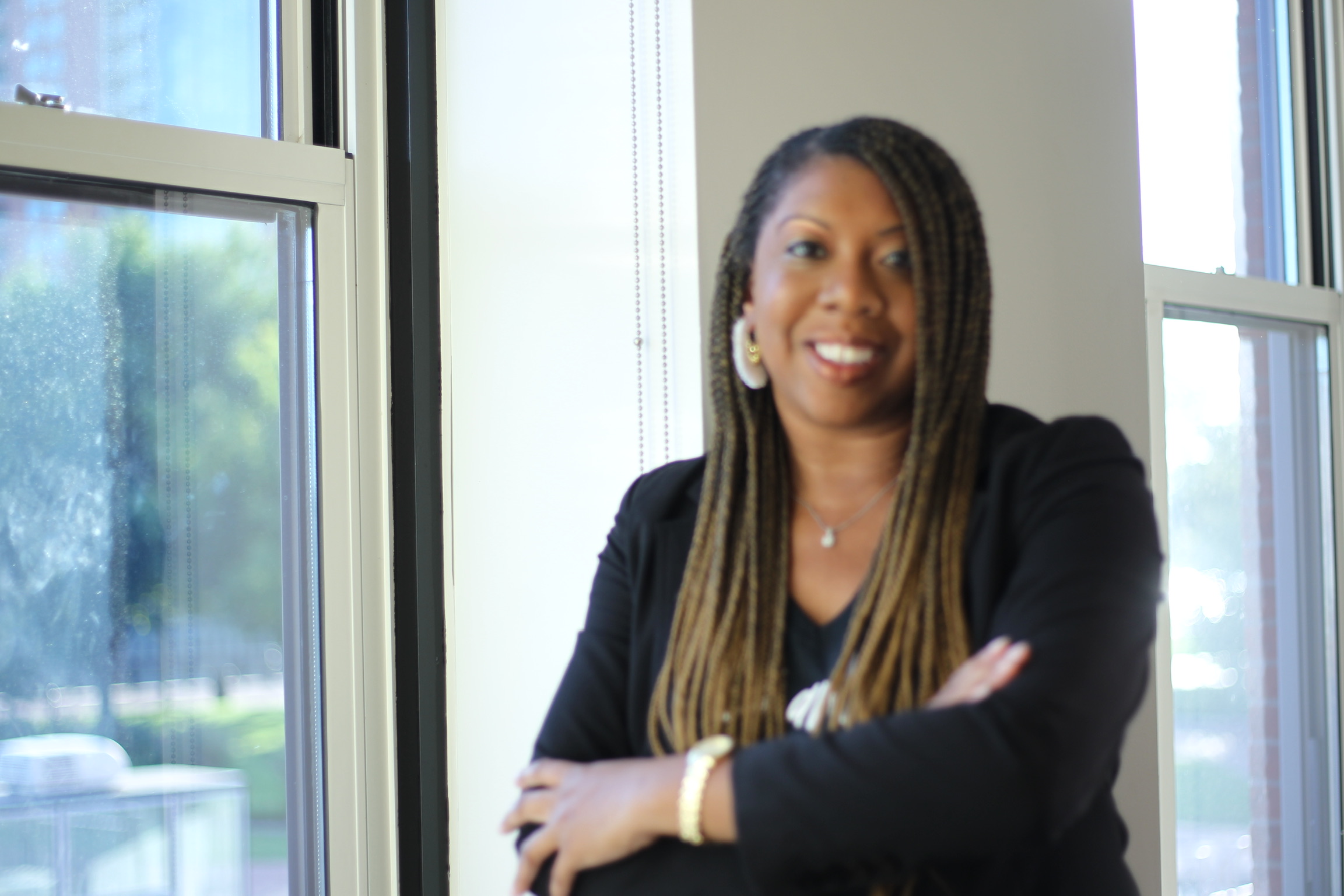 Hello, I am your Coach Rysheema Dixon.
 Rysheema is the Chief Executive Officer & President of RD Innovative Planning. RD Innovative Planning (Plan It. Do It. Community Change Made Possible) is a community development consulting business that she founded in September 2011 after completing her two terms of service in Public Allies Delaware, an AmeriCorps program of the University of Delaware Center for Community Research and Service. RD Innovative Planning is working toward creating a sustainable future for community members of all ages through organizing, projects and events to address their concerns and issues. RD Innovative Planning also advises entrepreneurs on how to start-up a small business and bring their idea to life. RD Innovative Planning is actively invested in social issues including healthcare, nutrition, education and youth development.
To learn more about me, visit my Linkedin Page, https://www.linkedin.com/in/rysheema-dixon
Featured Coaching Services:
We offer 1 Free Consultation, One Time Coaching Session and Ongoing Coaching Sessions
Click below on the View All Products for Pricing Listing
Check your inbox to confirm your subscription